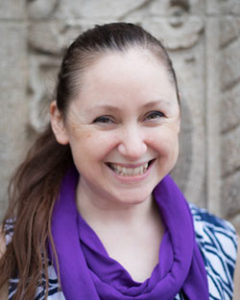 Katie D'Arcey
Artistic Director
A Bay Area native, Katie has been directing children's theater for 20 years now, and loves this beautiful little company she founded with her incredible mama.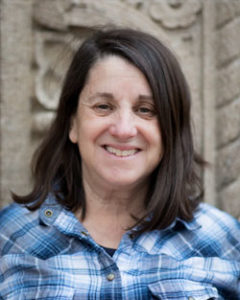 Barb Galiotto
Executive Producer
Barb has been involved in Children's Theatre for over twenty years as Director, Producer, Prop Master and enthusiastic audience member. Barb enjoys playing with her family and grandchildren Abbey and Dylan, and youngest grandson, Wyatt! She tries to make time for painting, traveling, cooking, reading, and facilitating Girls' Camps and Women's Retreats.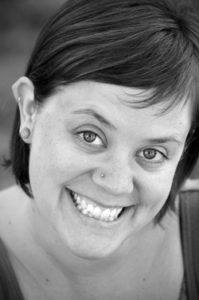 Tanessa Daw
Business Manager
Tanessa Handl Daw discovered theater when in 3rd grade, as a workhouse boy in Christa McAullife's production of Oliver Twist. She has a BA in Printmaking from UCSC. Her Masters degree in Counseling Psychology with a certification in Expressive Arts Therapy is from CIIS, where she learned to channel the healing powers of the arts.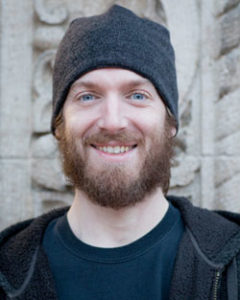 Logan D'Arcey
Technical Director
Logan has been designing Playful People's lighting and acting as technical director since the beginning.  About every other year the urge to sing hits, and he has a blast playing with "his people" on stage!  When he isn't working on a Playful People Production, he is usually building sets at Cabrillo Stage and other local theater companies.


Susan Rojas
Office Manager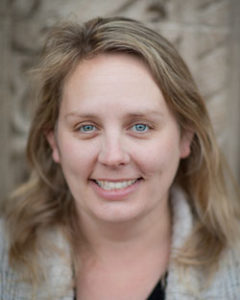 Katie Mendelson
Producer
Katie became involved with Playful People when her kids, Logan and Jillian started doing shows. She enjoyed doing her parent volunteer hours and wanted to find a way to become more involved. She is so very grateful that she has been given the chance to work with such a talented group of people.


Traci Kohler
House Manager, Marketing and PR
Traci became a part of Playful People Productions through her daughter's participation at Mulberry's after-school theatre program with Katie. Over the past 10 years she has taken on the role of House Manager and Marketing as well as taken the leap and performed on stage a few times, including Annie with her daughter.