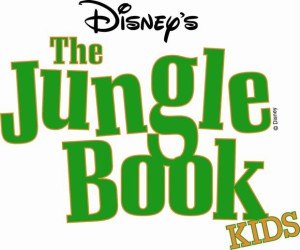 For Ages 4-9
Registration: April 8-9, 2014
Auditions: April 10 and 12
Performances: June 20-22, 2014
Full Details HERE
Summer Theater Opportunities – Registration Now Open!
Click here to sign up for Playful People Production's e-newsletter to be notified of registration/audition/ticket sales dates.
All rehearsals and performances held at Historic Hoover Theatre:
1635 Park Avenue, San Jose.
Playful People Productions is an approved vendor for Ocean Grove Charter School.