Performances February 26th, 27th and 28th.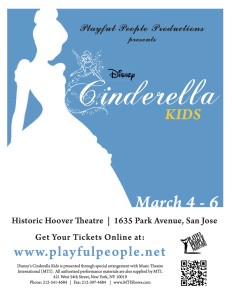 Disney's Cinderella Kids
Ages 4-10
Performances March 4th, 5th and 6th. 
Tickets on Sale Sunday February 14th at 8pm.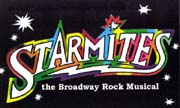 3 casts: Innerspace and Outerspace, Ages 8-14 and Lost In Space, ages 14+
Show Info HERE
Registration Begins Wednesday, February 3rd at 8pm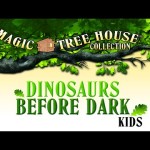 Ages 4-10
More info coming soon
Performs June 17-19

2015-2016 Season – Details HERE
All rehearsals and performances held at Historic Hoover Theatre, 1635 Park Avenue, San Jose   MAP
Playful People Productions is an approved vendor for Ocean Grove Charter School.